School Notice
Reporting Absences & Lates
Parents we will be using "Schoolmessenger" this year to report lates & absences.
This app combines absence reporting with the communicate broadcasts from the school so that when you log into the app, you see all this in your account.
The NEW/UPDATED application for mobile devices is "SchoolMessenger" and looks like the app above (available for FREE for both Apple & Android devices). Once the app is installed, you just need to signup (making sure the country is set to Canada). You will need to sign up the first time you log in to create your account, you will create a new password & then you will be linked to child/children. If you are accessing from a computer please go to https://go.schoolmessenger.ca/ for the app.
The phone number to call is 1-844-260-7166
Welcome to County Central High School.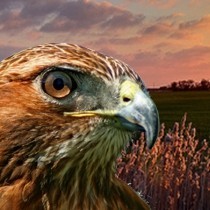 We are a Grade 7-12 school focusing on excellence.  We are located in the tremendous community of Vulcan, Alberta. County Central is proud to be a part of the 

Palliser Regional School Division.
ON-LINE PAYMENT SYSTEM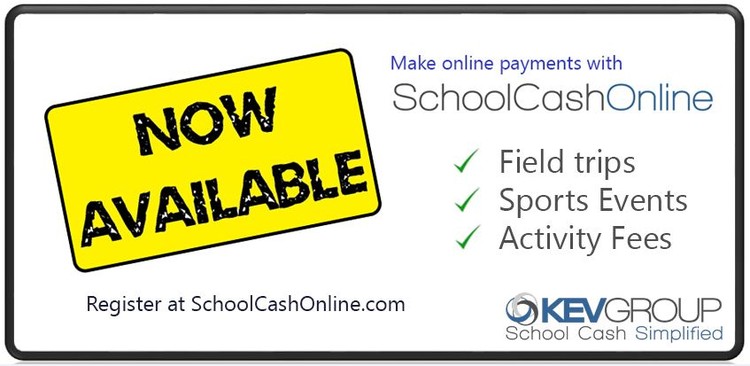 Our on-line payment system is back up and running.  All school fees can be paid through this new system starting the middle of September.
CCHS Zone Golf Champions
Congratulations to our GIRLS GOLF TEAM!! Winning the 1A/2A Golf Zone Championships. They competed @ Paradise Canyon September 18 and beat Senator Gershaw  
Rachel , Alyssa, Tayler, & Kayla   
Tayler qualified for Provincials Monday September 24-25 in Springbank (Calgary) - Good Luck!!