Welcome to County Central High School.
We are a Grade 7-12 school focusing on excellence.  We are located in the tremendous community of Vulcan, Alberta. County Central is proud to be a part of the 

Palliser Regional School Division.
ON-LINE PAYMENT SYSTEM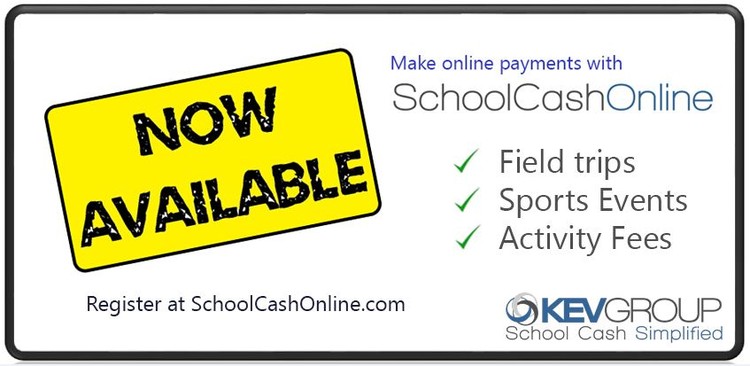 Our on-line payment system is back up and running.  All school fees can be paid through this new system starting the middle of September.
CCHS Sport Council Casino
CCHS Sports Council would like to thank the following volunteers who generously donated their time to run our November 12 & 13 Casino at the Century Casino. Some of our great volunteers took on multiple shifts with 24 volunteers covering 32 shifts. Funds received from the casino will be used to reduce Athletic fees paid by all of our CCHS Athletes. 
Robert Strauss, Geri Budd, Jen Warren, Sean & Colleen Carrey, Channing & Christie Schneider, Mike & Tracy Inaba, Andrea Hutchinson, Diane Smith, Carol Birch, Sami Schneider, Paul Taylor, Lynn Jones, Adam Kettenbach, Ed & Joanne Kettenbach, Dave & Lucy Jarret-Thompson, John Seaman, Angie Seaman, Marianne Hodge, & Barb Dumka.
Thank you!