Welcome to County Central High School.
We are a Grade 7-12 school focusing on excellence.  We are located in the tremendous community of Vulcan, Alberta. County Central is proud to be a part of the 

Palliser Regional School Division.
ON-LINE PAYMENT SYSTEM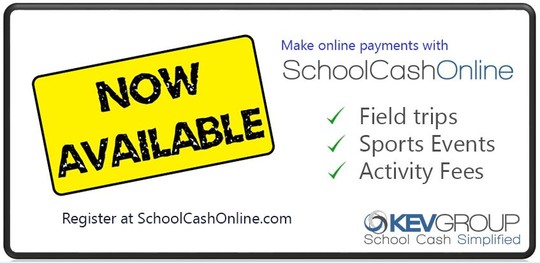 Our on-line payment system is back up and running.  All school fees can be paid through this new system.
Student Schedules
Welcome to County Central High 2016-17.
Students and parents can pick up schedules & locker information on:
Tuesday, August 30/16 1-4 Pm
Wednesday, August 31/16 9-4 Pm
New registrations are welcome: 
Wednesday, August 31/16 9-12 Pm
Sr. Schedule changes: Date & time TBA.
Unfortunately no fees will be accepted until September 21/16.
Thank you for your patience & understanding we look forward to seeing you!